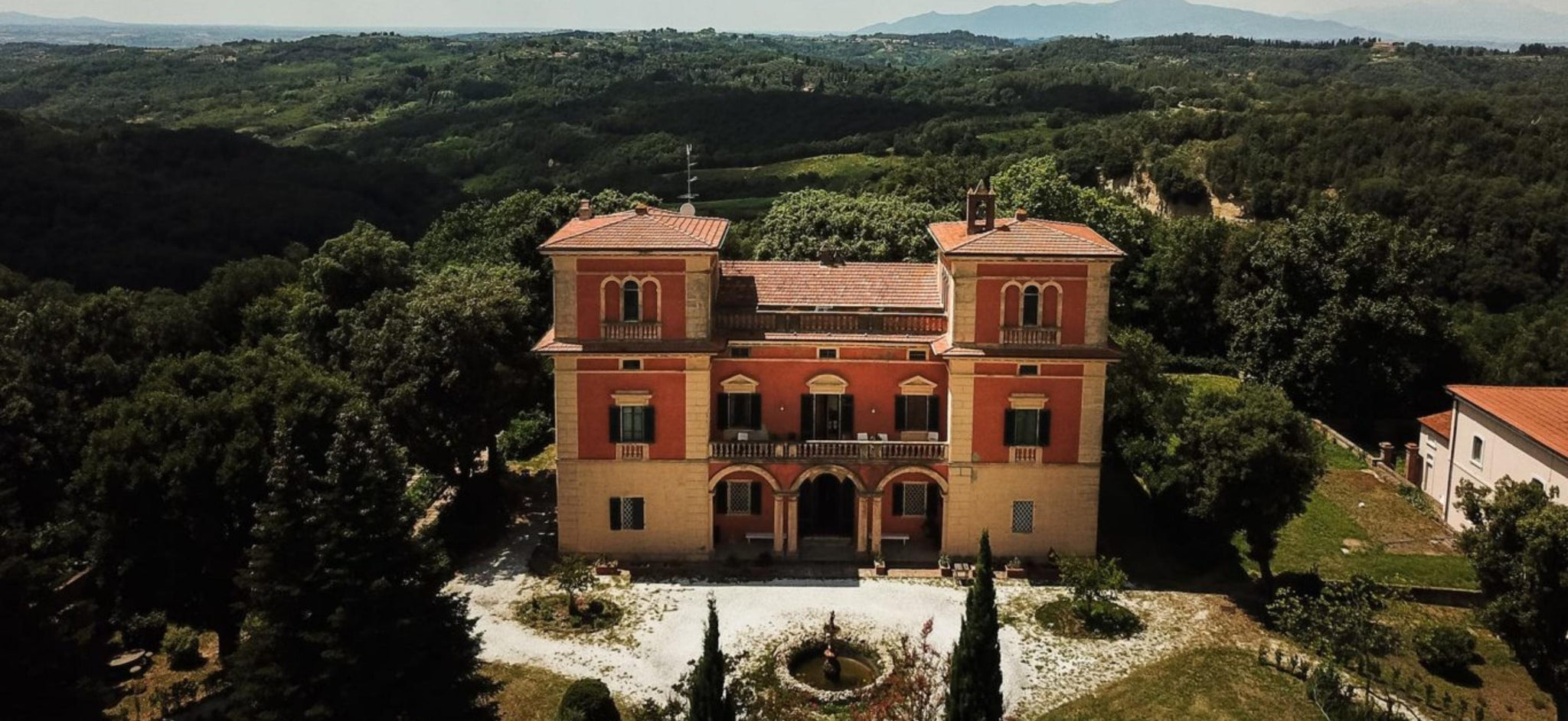 INDEPENDENT CURATOR AND FOUNDER OF THE RESIDENCY
71/ Championing Gender Equality In The Arts With Mollie E Barnes
We deeply admire Mollie's ethos and work championing the voices of underrepresented artists in the art world, and are excited to have her curatorial expertise to help us grow our roster of artists.
Here we chat to Mollie about the future of the art industry, its biggest challenges, and what we can do to bridge the gap and take a step toward equal representation.
Tell us about yourself and how you got started in the art world.
I grew up in the South East of England, around many amazing people that were artists. It has always been a passion of mine to be around artists and understand their works. When I left secondary school, I trained as a Professional Framer. I was working with artists, collectors, and galleries. This is where I really learnt the role of a Curator - though it's what I had unknowingly been trying to do since I was 15! 
I worked with artists and art professionals and volunteered where I could alongside working. I was very lucky that people were incredibly welcoming and open with advice, as well as understanding. I've worked in various jobs since school: including working as an art teacher, an artist assistant, an art shop manager, a social media manager, a curator, and so many more. When the pandemic hit, I launched my platform She Curates on Instagram, and it opened up a whole new art world for me. I've been very lucky.
 Photograph by Daniele Mah 
Your work challenges the outdated foundation of a male-dominated industry, how can we bridge the gap and take a step toward equal representation in the arts?
A huge part of it is recognising the problems, and providing opportunities and spaces for those underrepresented artists. So many spaces add them as an afterthought, to exhibitions, to opportunities… 
It is so important that other people's voices are a part of curatorial projects, and are acknowledged!
What are the biggest challenges to fixing the gender disparity in the art world?
Resistance, or misunderstanding of there being a problem. 
Seeing equality as a trend or phase, and then forgetting about it.
Unequal pay.
Discrimination. 
There are so many challenges, but also so many people working to address them.
How do residency programs allow underrepresented artists to get visibility and representation?
Residencies are my obsession. They are such an interesting, and growing, part of the art world. 
There was a 2018 study with The Creative Independent Survey Report. Within this survey, residencies were shown to be a much more popular source of artist support than art school, or even representation by a gallery. 
Residencies provide an excellent opportunity to create a new, equal, accessible, and exciting space for underrepresented artists to thrive outside of their regular environments. It also opens them to a larger network of people and places.
Photograph by Camilla at Villa Lena
How do you see the future of the art world?
I think the art world is full of exciting and revolutionary voices. For that reason - I have no idea where it will go, but I am excited to experience it.
A key hope of mine is that it continues to expand and become more accessible. People need to feel welcome and comfortable - physically and mentally. This includes a far greater push to consider disability and access requirements.
What's next for She Curates and She CURAtes The Residency?
I'm so pleased that She CURAtes The Residency is returning in 2023. We have so many surprises and announcements on the way - including who our seven international Patrons are!
It's been a hugely exciting project, and I am so honoured by the support we have received.
What is something you wished people asked you more about?
'What do you think?' or 'Would you like to go for ice cream?'
QUICKFIRE:
What underrepresented artists do you admire in history and art? That's a long list. Here are a few: Claude Cahun, Dora Carrington, Catherine Opie, Jean-Michel Basquiat, Roxane Gay, Mary Beard, Zanele Muholi, Toyin Ojih Odutola, Christina Quarles, Julie Mehretu, Divine… So many.
Favourite book about equality in the art world? That's a difficult one! There are some brilliant resources, including Hettie Judah's: How not to exclude artist parents. 
A myth about the art industry you'd like to bust? That you need to university to get a job in it!
What advice would you give to any woman starting out in the creative industries? My advice is always: be cheeky. Ask someone to be your Mentor. Ask for that collaboration. Ask questions you think are stupid (I promise they're not!). 
Can't live without? Gardening. My dogs. SPF.
Photograph by Daniele Mah
FOLLOW MOLLIE
Mollie Barnes' Curation
The Return of my Faithful Demon

This is such a sensitive, gentle piece. I love the interaction. You question if they embrace on a bed, in water, in a field.