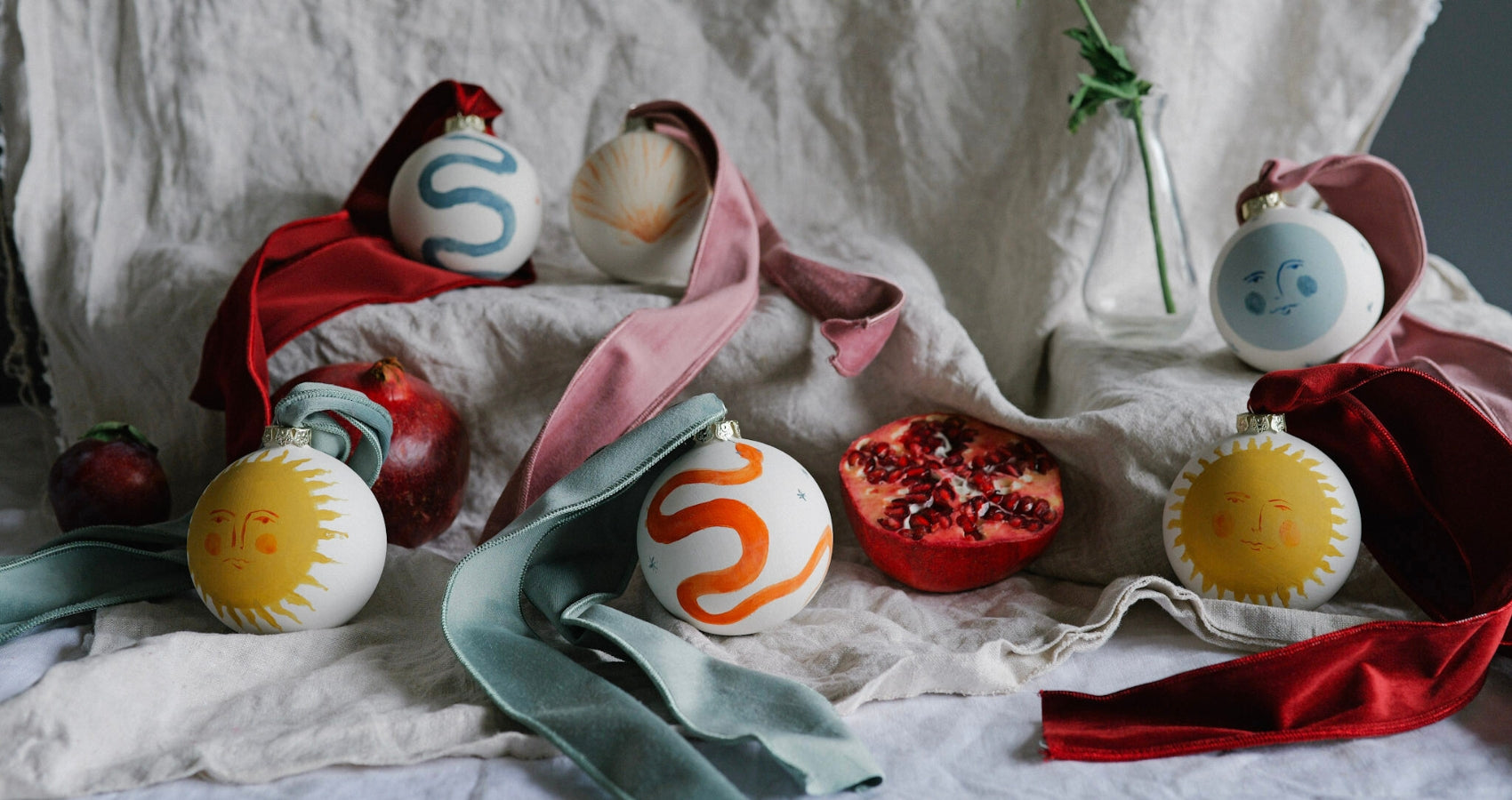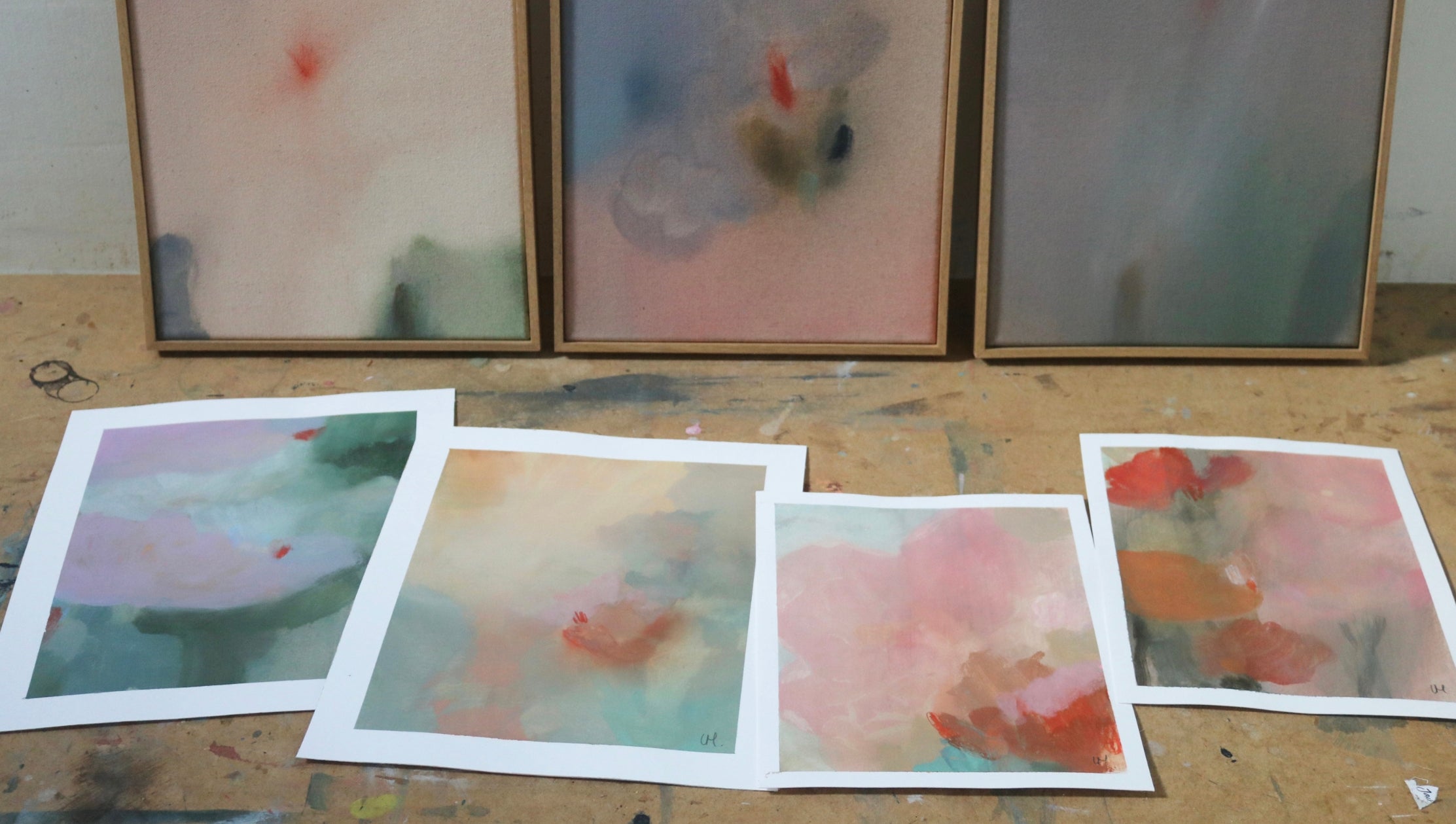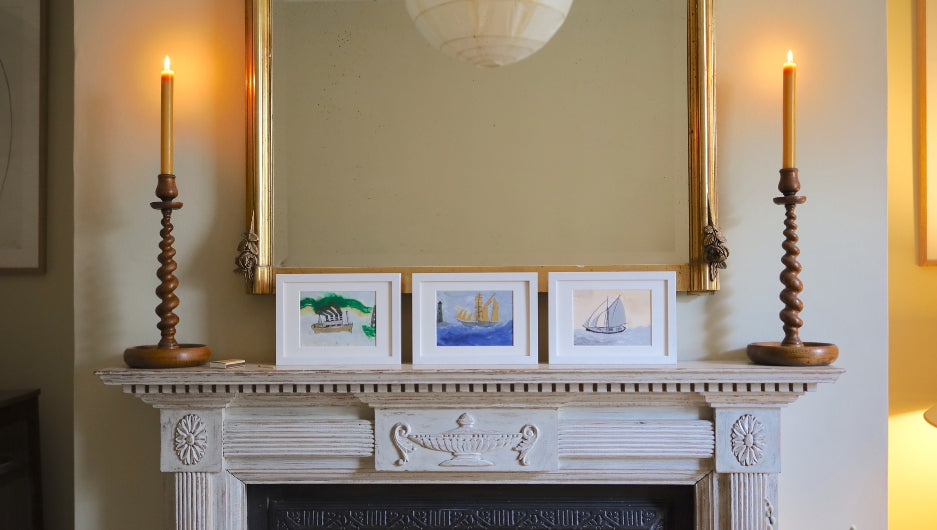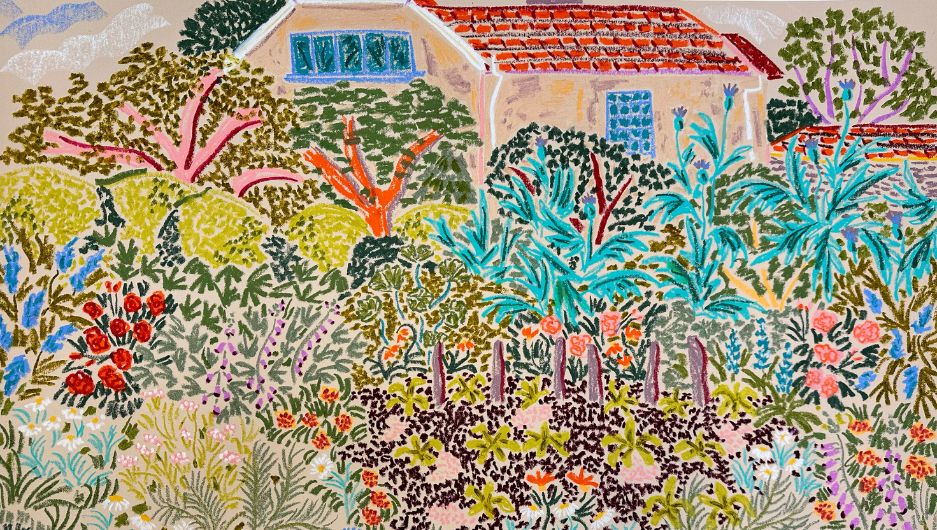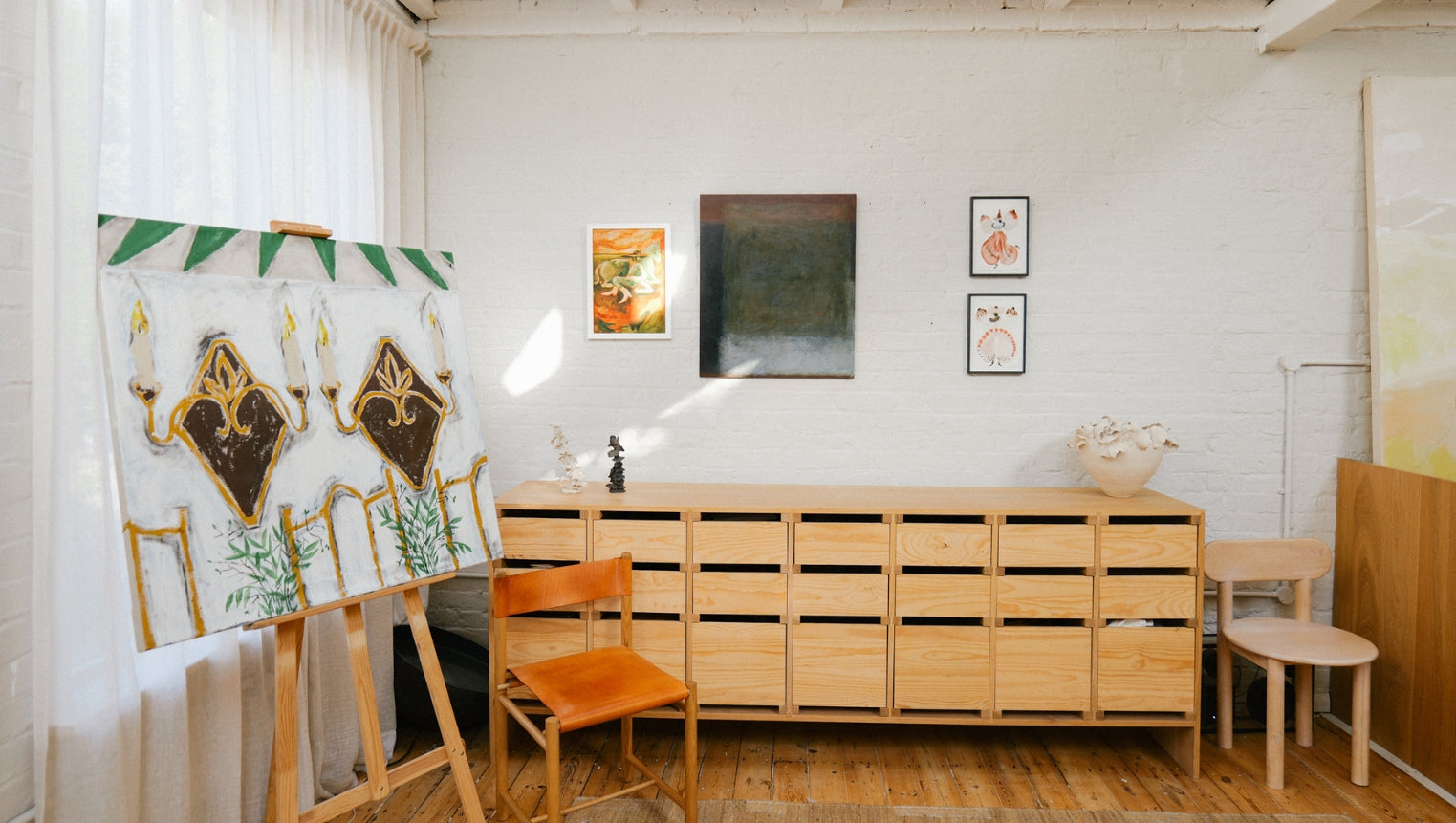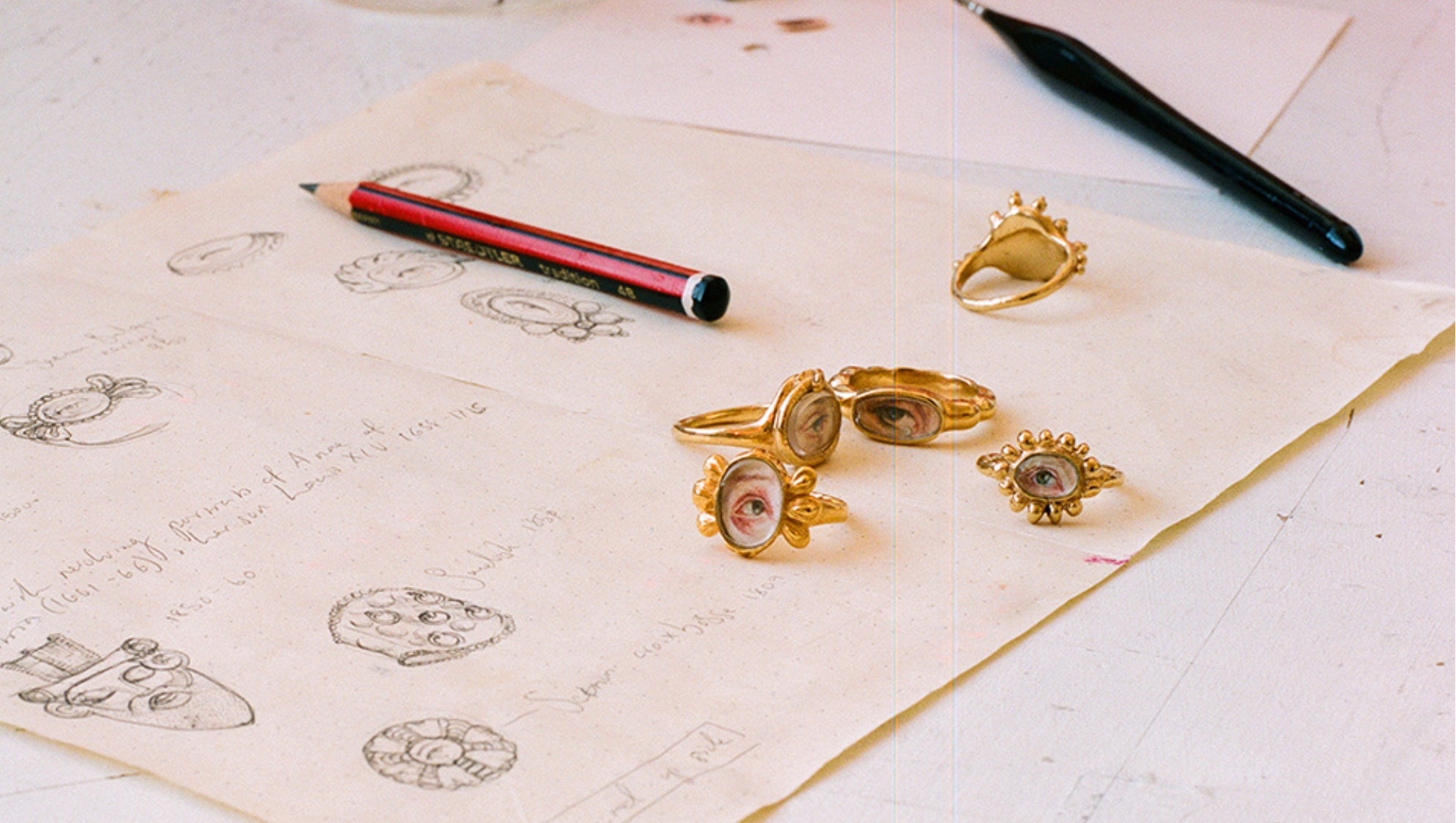 We unearth the most exciting artistic talent working today, inviting you to invest in artists, not just artworks.
Meet The Artists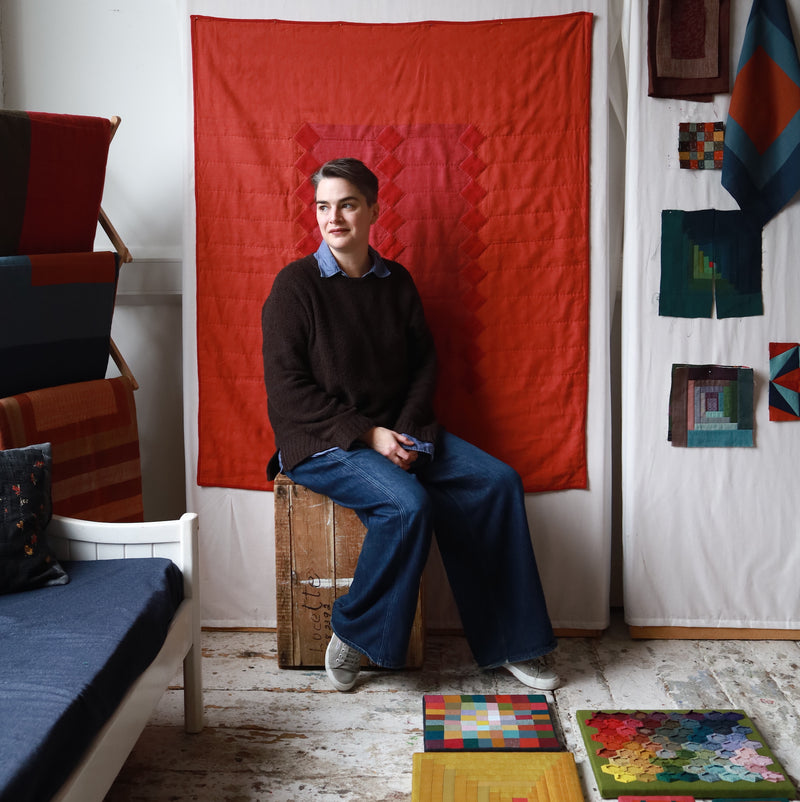 CATHERINE-MARIE LONGTIN
Catherine-Marie Longtin is a Montreal-born quilter and textile artist. Her quilts and artworks reflect her love of textiles, colour and abstract art whilst challenging the viewer's perception of what a craft can be.
SHOP HER WORK
THE CHRISTMAS COLLECTION
Get festive-season-ready with our brand new collection for the art and interiors lover by 15 artists and makers.
Discover the Collection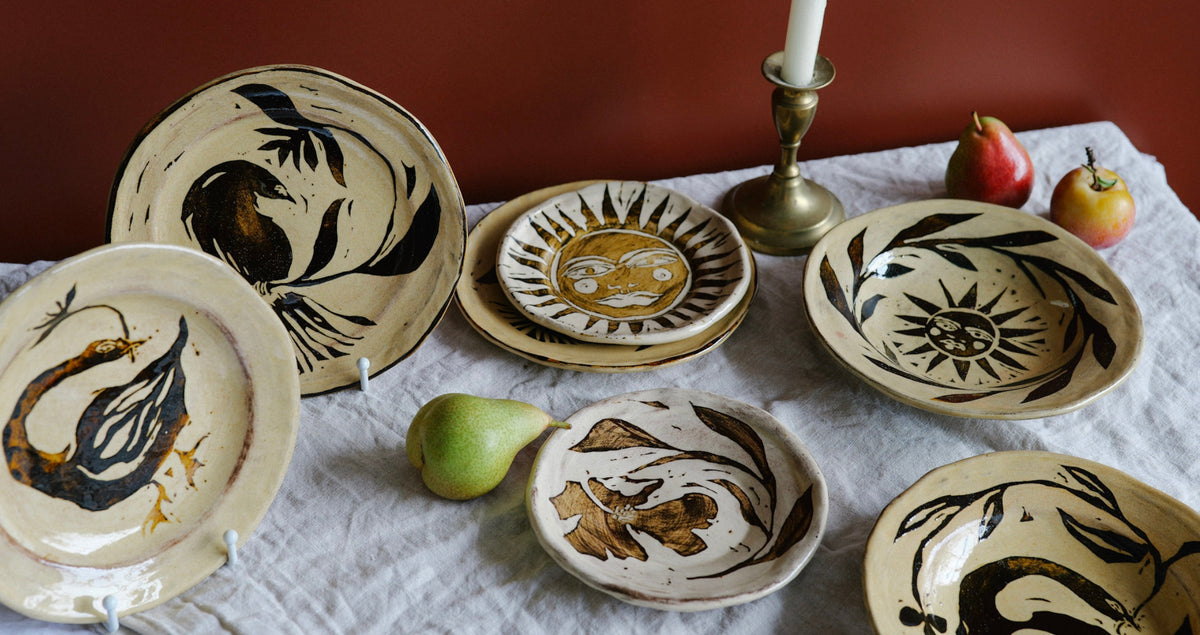 THE GUEST CURATOR
We're excited to introduce our latest Guest Curator, Hattie Fox, the floral and plant design expert behind the beautifully curated @hattieflower. With a Fine Art degree in her pocket, there's no question that Hattie's flower arrangements are works of art in their own right.
READ NOW
Shop By Edit
Are you a minimalist or a maximalist? Explore our edits, curated by style and theme, to find the perfect artwork for you.  
SHOP BY Edit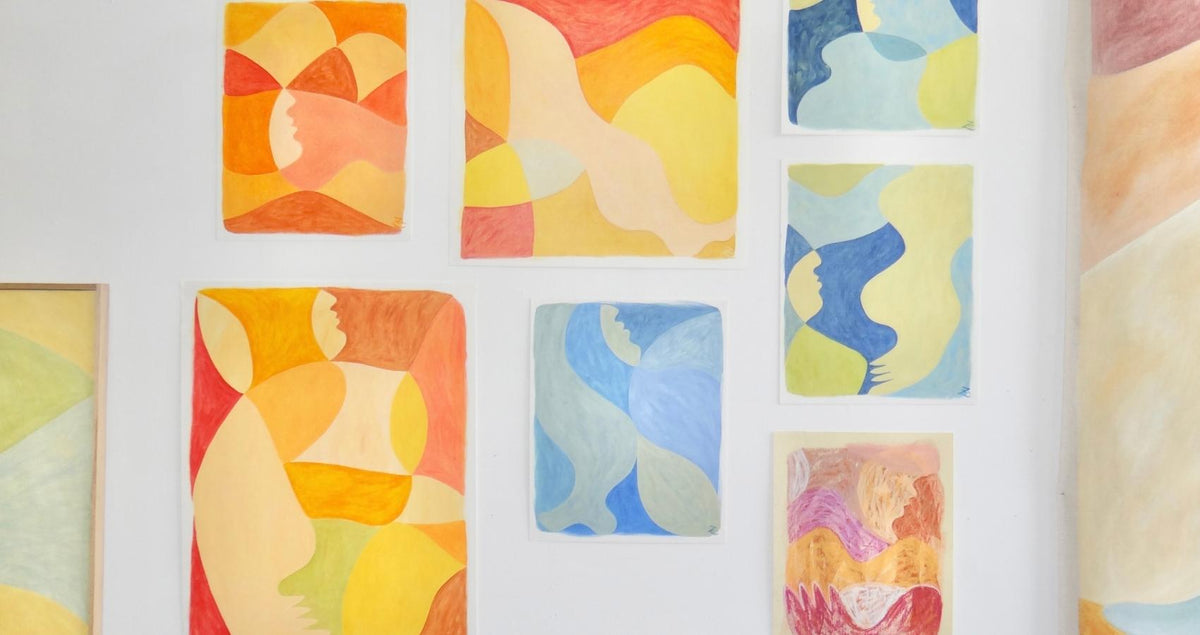 AROUND THE CHRISTMAS TABLE
What our Collectors say...
"Like many of my friends, I have been impressed and enamoured with Partnership Editions - both in a visual sense and for its affordability and lack of pretension - since it began."
Follow us on Instagram