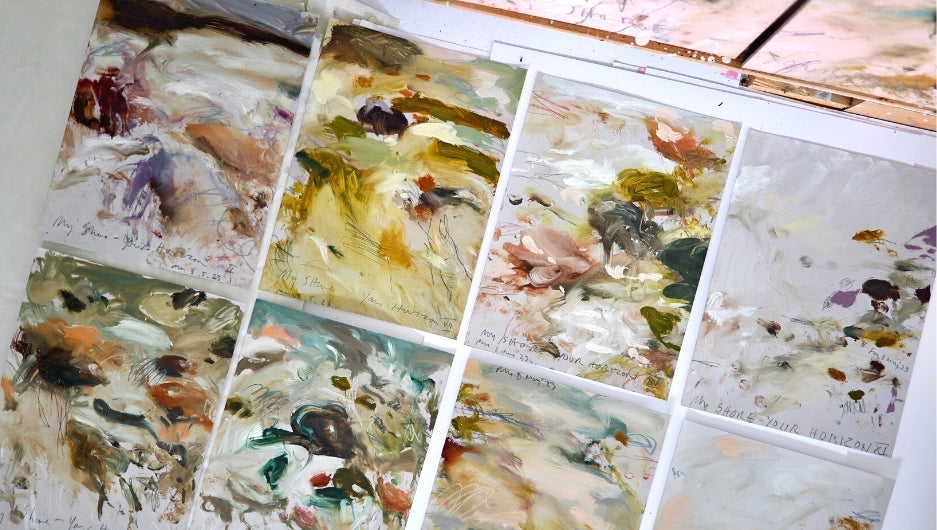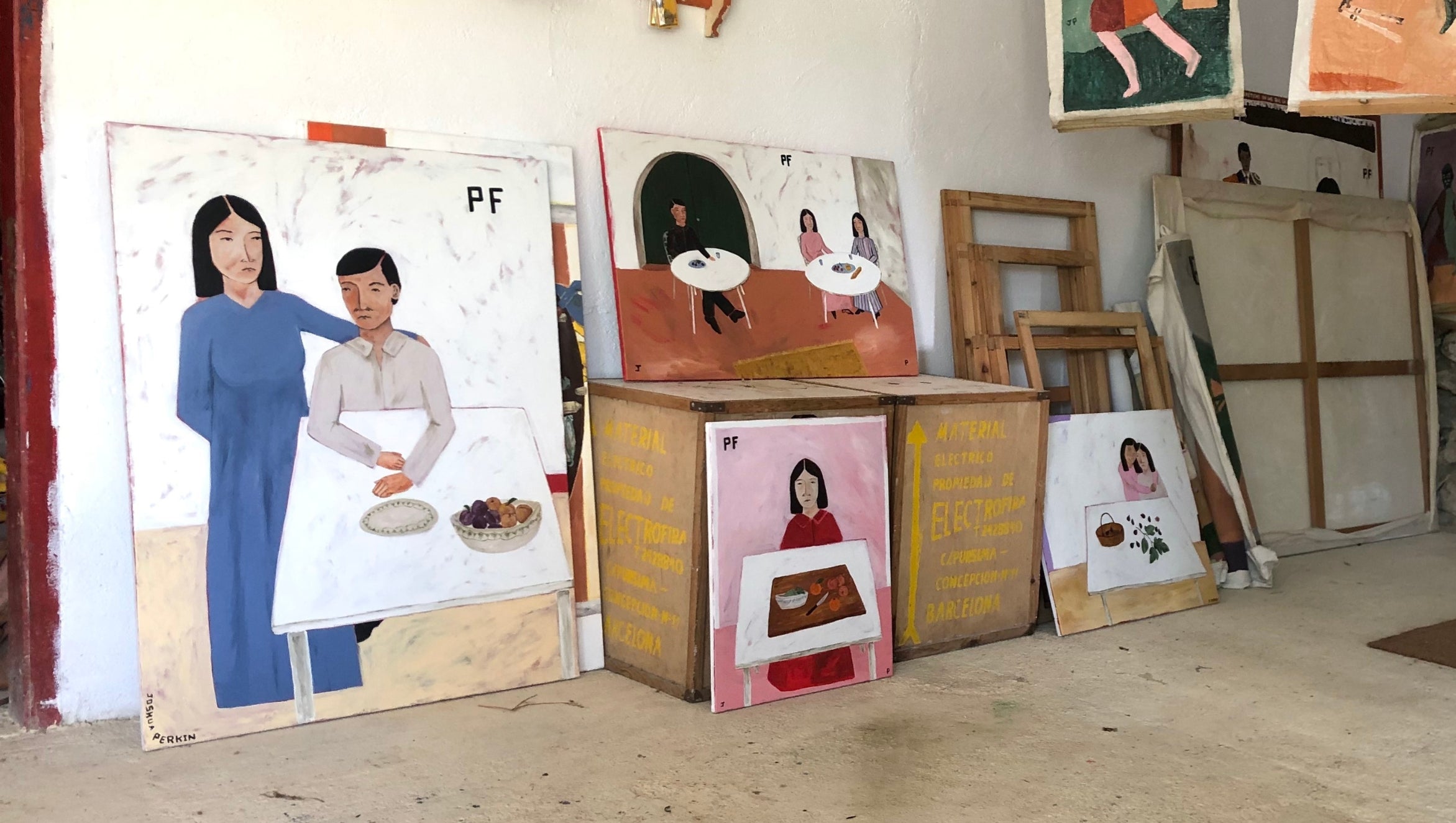 We unearth the most exciting artistic talent working today, inviting you to invest in artists, not just artworks.
Meet The Artists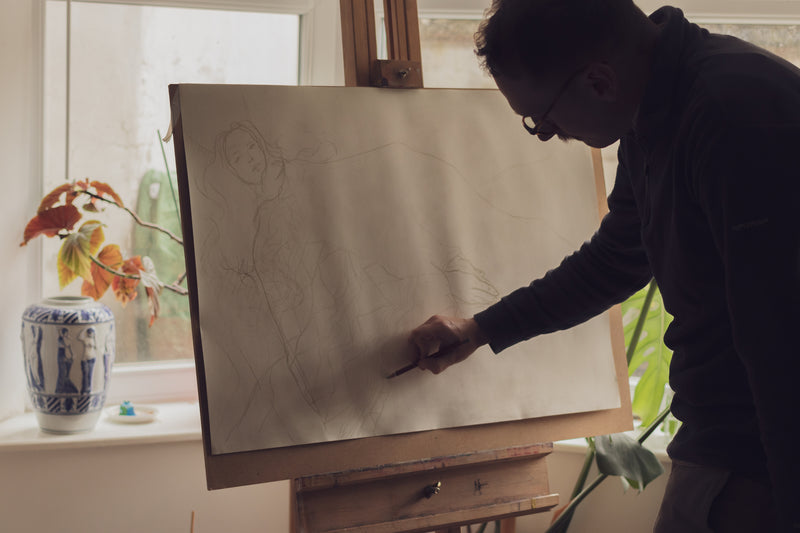 MEET OUR NEW ARTISTS
We're thrilled to present Shaun Duke, Sophie Glover and Philip Maltman, who have joined our roster of artists with the launch of their debut collections 'Fleeting Glances', 'How to Bury a Crow' and 'My Shore - Your Horizon'.
MEET OUR NEW ARTISTS
THE SEPTEMBER DROP
We're excited to present 15 new collections of original art starting at £80.
Discover the collection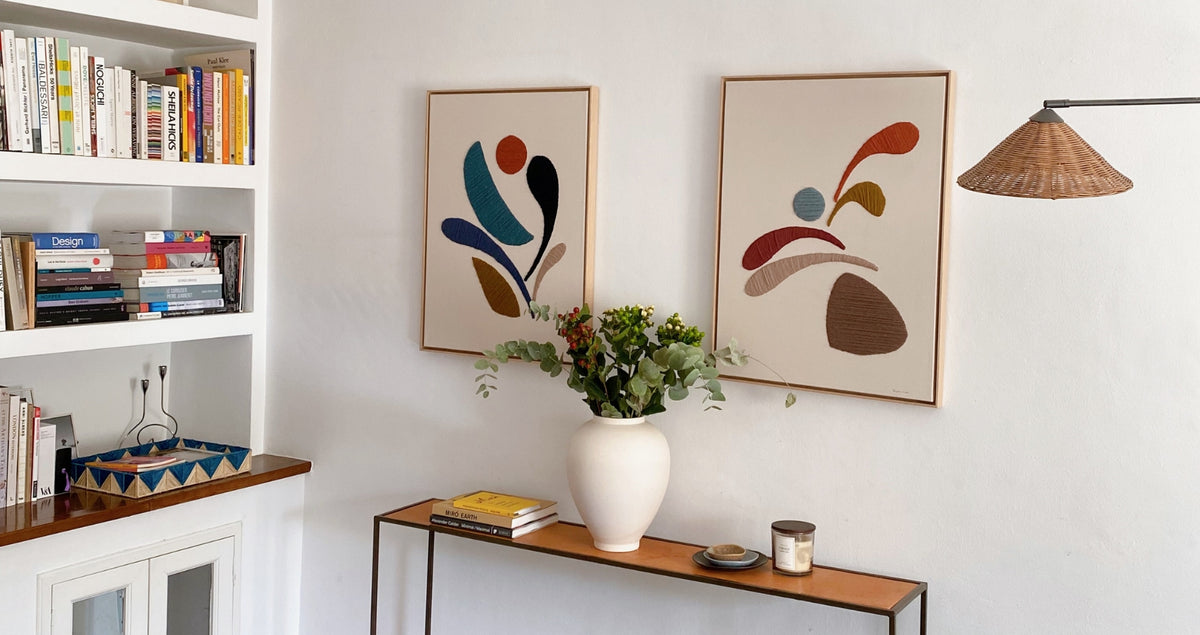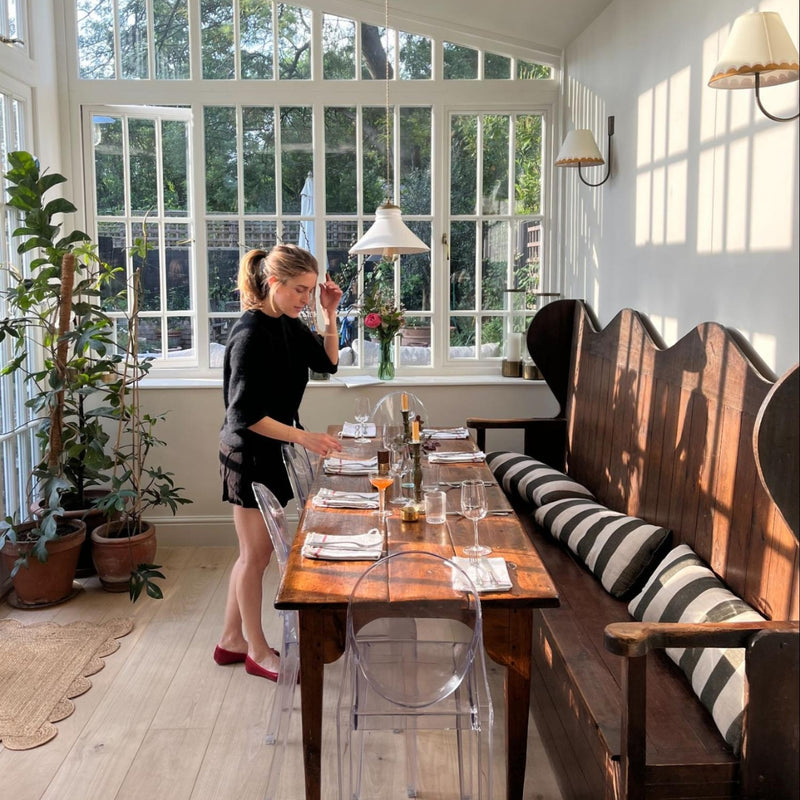 THE GUEST CURATOR
We're excited to introduce The Guest Curator: Leanne Kilroy We've long been fans of the interior designer behind Good Bones London.Shop the full curation of artworks via the link in our bio and read Leanne's top tip for spotting art and decor hidden treasures.
READ NOW
Shop By Edit
Are you a minimalist or a maximalist? Explore our edits, curated by style and theme, to find the perfect artwork for you.  
SHOP BY Edit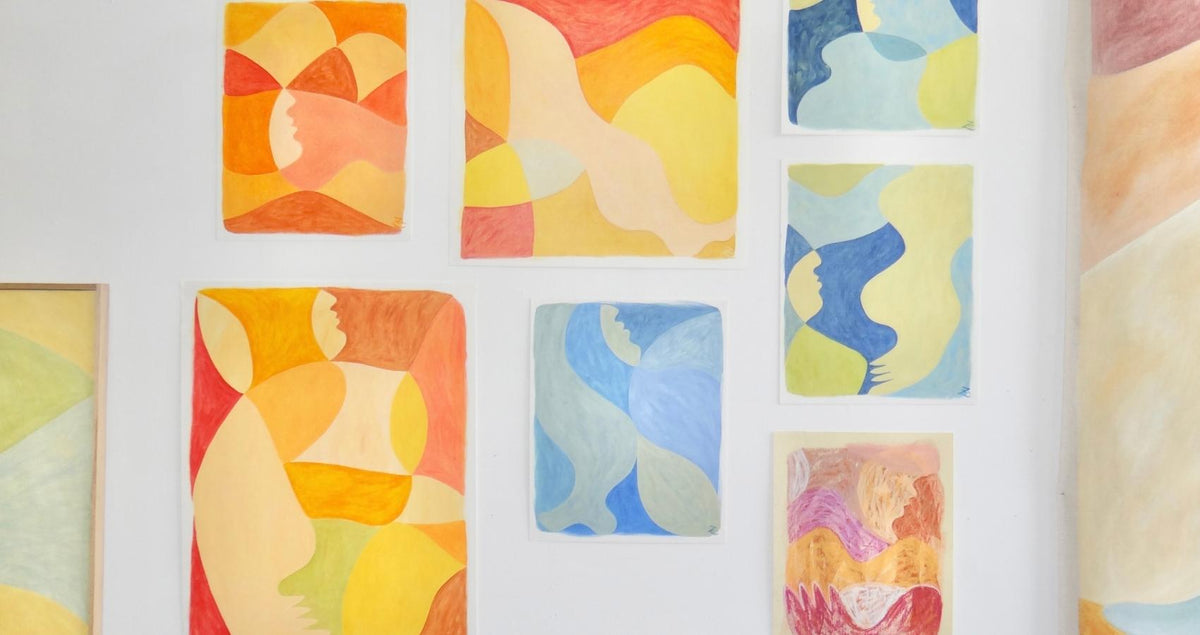 What our Collectors say...
"Like many of my friends, I have been impressed and enamoured with Partnership Editions - both in a visual sense and for its affordability and lack of pretension - since it began."
Follow us on Instagram