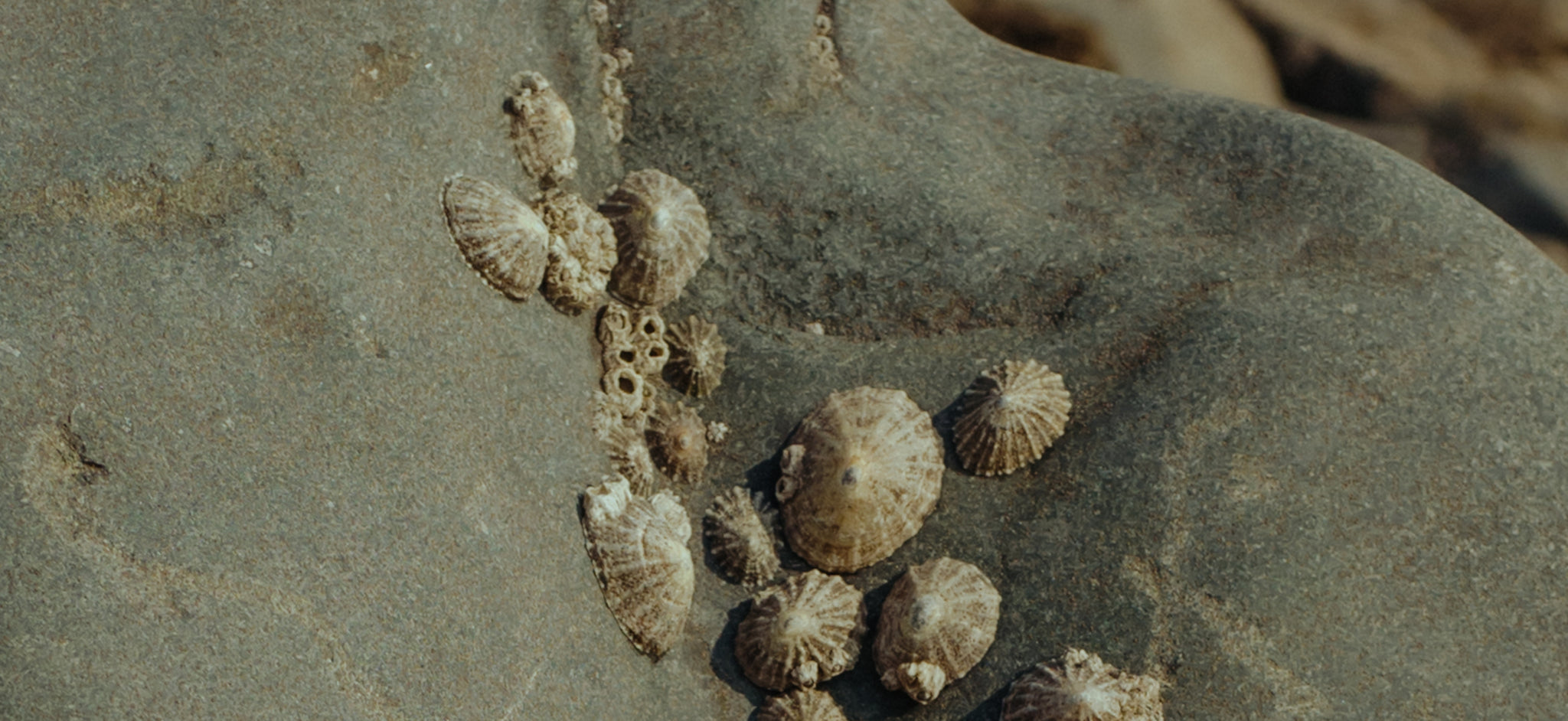 The Guest Curator: Estée Lalonde
Discover the curation of original artworks by Estée Lalonde, founder of Mirror Water. 
Guided by her love of bathing and self-reflection, these artworks translate the ethos behind the self-care brand and the healing qualities of bathing, introspection, and finding solace and comfort in the natural world.
Read the journal to discover more about MIRROR WATER, Estée's guide to self-reflection, and her top five picks from her curation.
Bellamy Jean
Cecilia Reeve
Chelsea Vivash
Colette LaVette
David Hardy
Holly Loader
Ifada Nisa
Isabella Cotier
Jesse Williams
Josephine Birch
Julia Villamonte
Julianna Byrne
Laxmi Hussain
Lily Bertrand Webb
Lisa Hardy
Lottie Hampson
Morag Caister
Rebecca Hourdaki
Rebecca Sammon
Sophie Edwards
Soru Lee
All
up to £150
£150 - £300
£300 - £500
£500+
All
abstract
botanical
colourful
figurative
landscapes
minimalist
mystical
still life
All
canvases
Mirrors & Frames
objets
original
photography
print
ready to hang
textiles
works on paper
All
Newest First
Alphabetically: A - Z
Alphabetically: Z - A
Price: Low - High
Price: High - Low