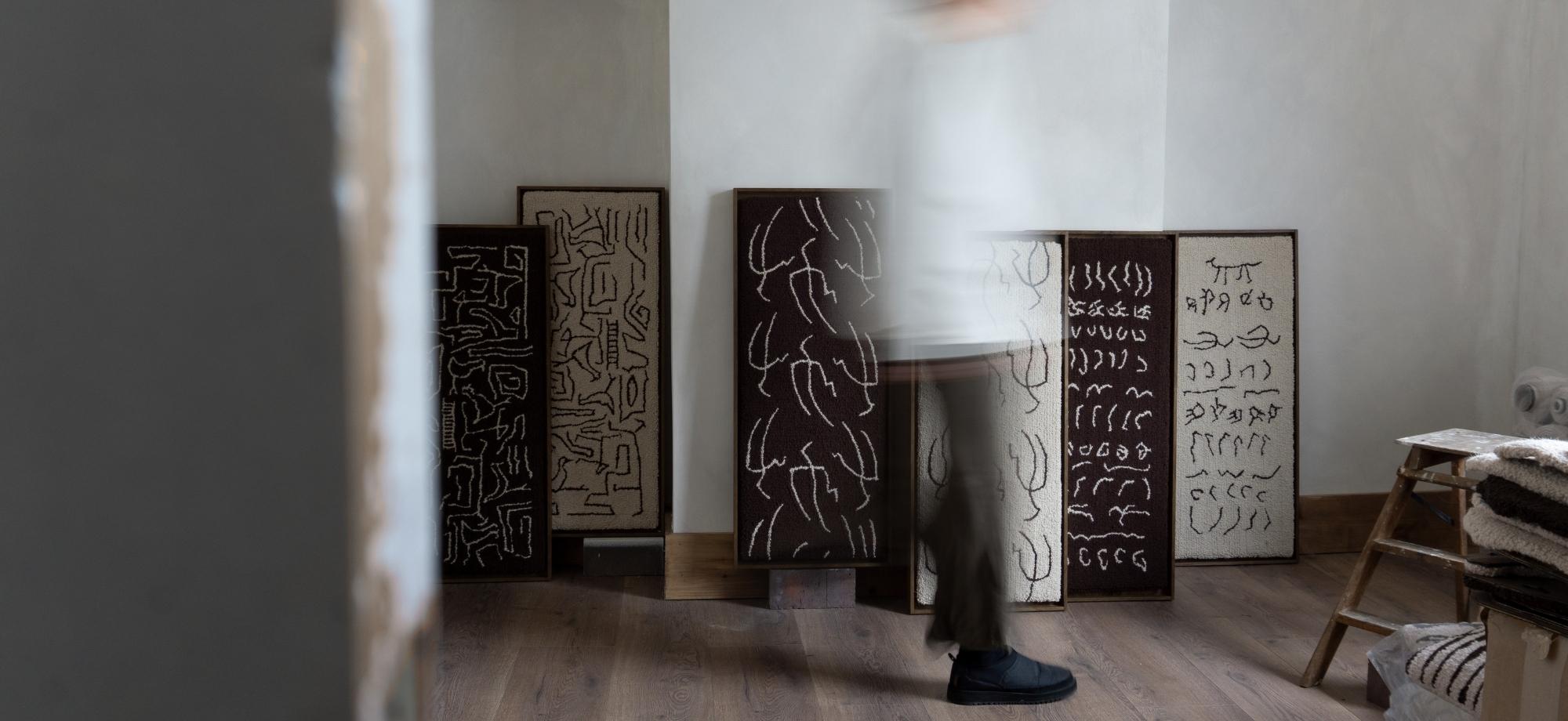 The Home Open Call Collection
We're excited to present the new homeware collections from the winning artists of our Open Call. They have created beautiful pieces combining art and function with a focus on conscious creativity - salvaging waste materials, utilising natural dyes, and transforming traditional crafts into modern design.
Our Open Call invited artists from across the world of textiles, ceramics, and weaving to submit their work. Out of this process, our selection committee chose 12 winning artists to join our roster of makers and help us build the future of Partnership Editions Home.
The winning artists who have created new collections for this drop are Bec Kirby, Bellamy Jean, Catherine-Marie Longtin, Chelsea Vivash, Freyja Lee, Gabriella Picone, Julia Villamonte, Lorenzo Muratorio Cavichioni, Loreto Figueroa, Oscar Crabb, Paola Rodriguez, Xanthe Somers.
Bec Kirby
Bellamy Jean
Catherine Marie Longtin
Chelsea Vivash
Freyja Lee
Gabriella Picone
Julia Villamonte
Lorenzo Muratorio Cavichioni
Loreto Figueroa
Paola Rodriguez
Xanthe Somers
All
£150 - £300
£300 - £500
£500+
All
abstract
botanical
colourful
minimalist
mystical
All
canvases
ceramics
lighting
Mirrors & Frames
objets
ready to hang
textiles
All
Newest First
Alphabetically: A - Z
Alphabetically: Z - A
Price: Low - High
Price: High - Low